Solve Your Problem With
Very Faster
Acutually Why We Are &
Who We Are.
We Are Always Looking For
True Software Craftsmen
Check What's Our Clients
Said About Us
Siempre puedo confiar en que las entregas estarán a tiempo.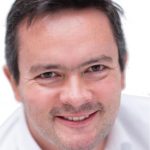 Juan Pablo Morales
Siempre me ha funcionado el servicio de última milla de Proships.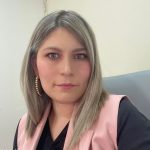 Diana Cortés
Con Proships mis paquetes llegan a tiempo a los clientes de mi tienda.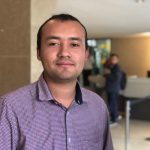 Diego Lara
Get Every Single Update
From There.
Get Started
We are a digital agency that helps brands to achieve their business outcomes. We bring dummy creative ideas and innovations to life.